2 tags
"The rumors of my death have been greatly exaggerated."
– Mark Twain
1 tag
4 tags
3 tags
3 tags
4 tags
Watch
Walter Lewin, professor at MIT: "Teachers who make Physics boring are criminals" Lewin's physics lectures at MIT are legendary. Over 5000 people from all over the world follow them daily. Many teachers use Lewin's lessons in their own classrooms. What does he think about bad professors? This is what he told us in an interview at Barcelona (Spain), Feb 15. via: lainformacion.com
2 tags
"Most of the interesting art of our time is boring."
– Susan Sontag on the creative purpose of boredom as a form of attention. (via explore-blog)
5 tags
5 tags
PLEIADI →
Well, welcome!
4 tags
3 tags
3 tags
2 tags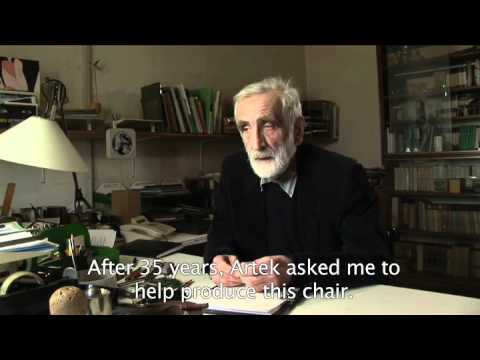 2 tags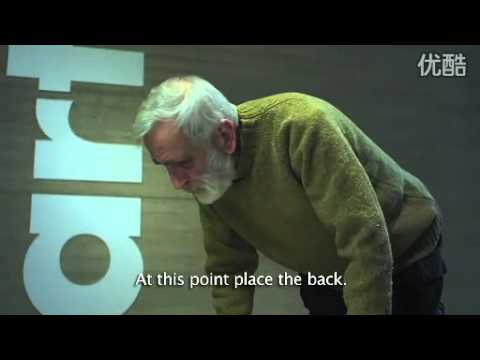 5 tags
5 tags
Watch
Enzo Mari Formatosi in letteratura e arte all`Accademia di Brera dal 1952 al 1956, dà al via alla propria carriera artistica negli anni 50 con mostre personali e collettive in gallerie e musei d`arte contemporanea segnalandosi come esponente di spicco dell`arte programmata e cinetica. Nel 1963 coordina il gruppo italiano "Nuove tendenze" curandone la mostra alla Biennale di Zagabria...
6 tags
4 tags
6 tags
4 tags
4 tags
"A little learning is a dangerous thing. — Alexander Pope."
– An Essay on Criticism by Alexander Pope
7 tags
3 tags
4 tags
3 tags
2 tags
3 tags
5 tags
5 tags
5 tags
The World Explained. A Microhistorical... →
Divided over three exhibition projects taken place in Sao Paulo, Barcelona, and Amsterdam, Beltrán interviewed a large number of people and collected a variety of personal theories on all kind of subjects. He drew his inspiration from micro-history, a genre in cultural history that focuses on personal stories and apparently minor events, sketching a picture of a culture or mentality of a...
4 tags
4 tags
Wikipedia Redefined →
5 tags
4 tags
3 tags
5 tags
Watch
David McCandless: The beauty of data visualization "By visualizing information, we turn it into a landscape that you can explore with your eyes, a sort of information map. And when you're lost in information, an information map is kind of useful."
3 tags
4 tags
3 tags
http://www.theyrule.net/ →
5 tags
5 tags
4 tags
4 tags
Collective dynamics of 'small-world' networks...
Networks of coupled dynamical systems have been used to model biological oscillators1–4, Josephson junction arrays5,6, excitable media7, neural networks8–10, spatial games11, genetic control networks12 and many other self-organizing systems. Ordinarily, the connection topology is assumed to be either completely regular or completely random. But many biological, technological and social networks...
4 tags
3 tags
"Science is built up of facts, as a house is with stones. But a collection of..."
5 tags
4 tags
2 tags
2 tags
3 tags